About the Band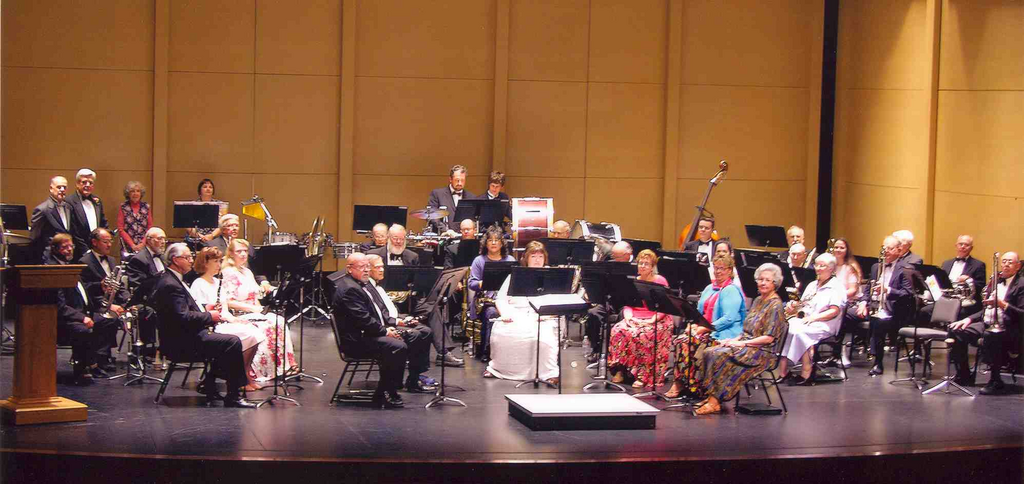 Mission Statement: The Lodi Community Band is a nonprofit organization dedicated to the performance of varied concert band music for the benefit, education, and enjoyment of its members and the community. Through high quality performance, we stress the importance of music as an integral part of local culture and promote the value of music education to both students and adults of the Lodi greater area.
The Lodi Community Band, Inc. is comprised of a group of volunteer musicians from Lodi and the surrounding area, from a variety of backgrounds and professions, including current and retired music educators, and professional musicians. What we have in common is a love of music and desire to support the performing arts in our community.
The Band performs at a number of local events throughout the year, including community Memorial Day, July 4th and Veterans' Day observances. We also present three concerts each year in the spring, summer, and holiday seasons.
We rehearse each Monday evening, year-round, at 7:00 p.m. in the Millswood Middle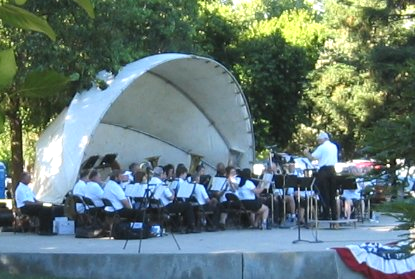 School Band Room at 233 N. Mills Avenue, Lodi. The school is just north of the corner of Mills Avenue and Elm Street, located next door to First Baptist Church. There is ample free parking. There is no audition process and interested musicians are welcome to visit a rehearsal and join us!
The Lodi Community Band, Inc. is affiliated with and offered as a course through San Joaquin Delta College in the summer, fall, and spring semesters. You may elect to receive one unit of college credit at a cost of $20.00 or simply register for the course free of course, but receive no credit.
High school band members are also invited to join the band! You must enroll as a student of San Joaquin Delta College with the consent and signature of your high school's Principal. You are also eligible to earn one unit of college credit!
For more information, feel free to contact our Director or Website Administrator, or leave a comment and we will get back to you!