Meet Our Director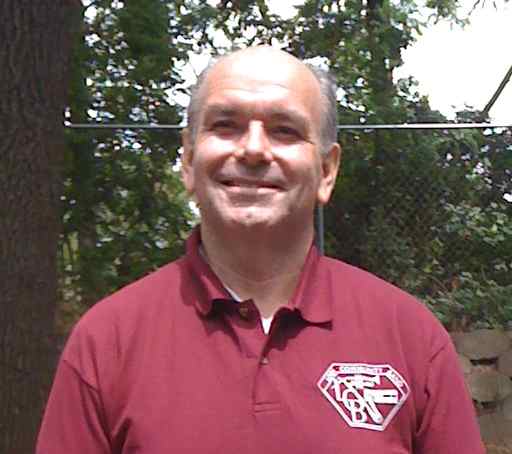 Arthur J. Holton, III, is the Director of Bands for San Joaquin Delta College and, in that capacity, also conducts the Stockton Concert Band and Stockton Wind Ensemble, along with several other musical ensembles. He also serves as the Applied Clarinet instructor at the college.
He received his B.A. degree from San Jose State University and M.A. in Clarinet Performance from California State University, Chico.
Prior to joining the Delta College faculty, Mr. Holton was the Director of Bands at Lincoln High School in Stockton for 21 years, and has more than 35 years of experience as a music educator.
Mr. Holton also enjoys a successful career as a clarinetist with chamber and symphony orchestras and ensembles, as well as wind bands. In addition to serving as Principal Clarinetist with the Stockton Symphony for 18 years, he has served as a guest soloist with that group on several occasions. He has also toured Europe, Australia, and New Zealand.
As a conductor, Mr. Holton has helmed musical ensembles ranging from concert, jazz and brass bands to choral ensembles with which he has toured Europe, Australia, and New Zealand seven times. The high school concert, jazz and marching bands he directed amassed over 1,000 awards, including more than 40 Command Performance ratings in concert and jazz festivals. The Lincoln High School Band performed under his direction in the Pasadena Tournament of Roses Parade on three occasions.
Mr. Holton has served as the President of the San Joaquin County Music Educators Association, Northern California Band Association, and California Band Directors Association, in addition to holding many other state and local offices. He is listed in Who's Who Among American Music Teachers.
Mr. Holton is in demand as a guest conductor of Honor Bands throughout Northern California, as well as a sought-after clinician and adjudicator.
He received the John Philip Sousa Foundation Legion of Honor Award at the Midwestern Band Clinic in Chicago.
Mr. Holton's wife, Kathy, also a music educator, plays clarinet in the Band.