Meet Our Director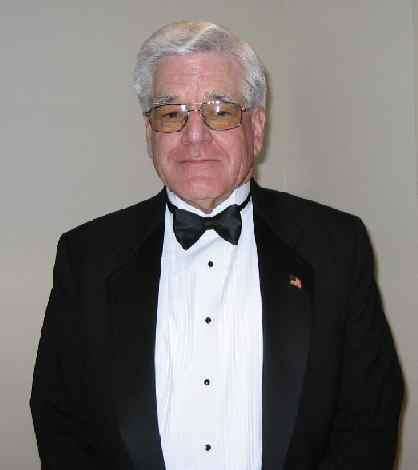 Robert E. Gross, former Commander of the 91st Division Band, United States Army, is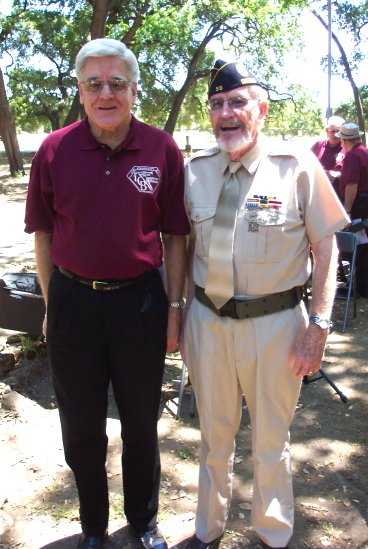 active professionally in the music field. He has been a frequent adjudicator at music festivals all over Northern California, and is a retired music teacher, School Principal, and Coordinator of Instrumental Music for the Lodi Unified School District. He was a teacher and administrator in California Public Schools for thirty-four years, retiring from public education on June 30, 2000, and retiring from the United States Army on April 1, 2004.
Mr. Gross is a member of the California Music Educator's Association, Northern California Band Association, American School Band Directors Association, Music Educators National Conference, Texas Bandmasters Association, and the California Band Directors Association. He is also a member of the Adjutant General's Corps Regimental Association, The Association of the United States Army and the Reserve Officers Association of the United States.
In addition, Mr. Gross plays French Horn in the Stockton Concert Band, also affiliated with San Joaquin Delta College in Stockton, California, and, occasionally, the Pleasanton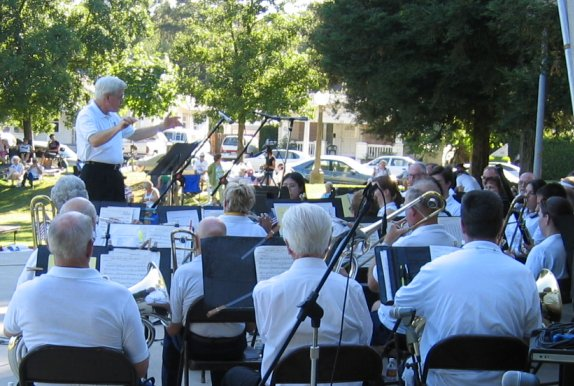 Community Concert Band, Pleasanton, California. Prior to becoming the Commander of the 91st Division Band in 1982, Mr. Gross was a member of the 59th Army Band, Sacramento, California, the 433rd Army Band, Fort Irwin, California, and the Headquarters and Headquarters Battery, 49th Infantry Division Artillery, Stockton, California.
Mr. Gross has also attended the Army Element, Armed Forces School of Music, Naval Amphibious Base, Norfolk, Virginia, the California Military Academy, Camp San Luis Obispo, California, and the Adjutant General's School, Fort Jackson, South Carolina.
Mr. Gross holds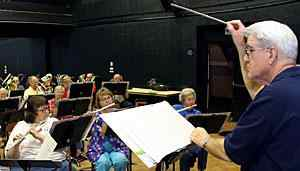 a Bachelor of Music Degree from the Conservatory of Music, and a Master in Arts Degree from the School of Education, University of the Pacific, Stockton, California. He describes himself as "a true lover of music and the arts."
He is a Knight Templar of the Sovereign Military Order of the Temple of Jerusalem, Priory of St. Francis, is active in Rotary International, the United Methodist Church, serves as Vice President of the Lodi Community Concerts Association, is a member of the Board of Directors of the Lodi Veteran's Memorial Plaza Foundation, and promotes the education of young people and adults in our society.