The Lodi Community Band is Proud to Have Again Participated!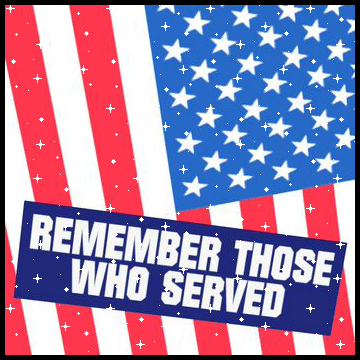 Memorial Day Commemorative Ceremony
Masonic Cemetery
19071 Lower Sacramento Rd
Woodbridge, California 95258
Guest Speaker: U.S. Army Warrant Officer Eugene Peters, a member of the Woodbridge Masonic Lodge who just returned from his fourth deployment to Afghanistan & Iraq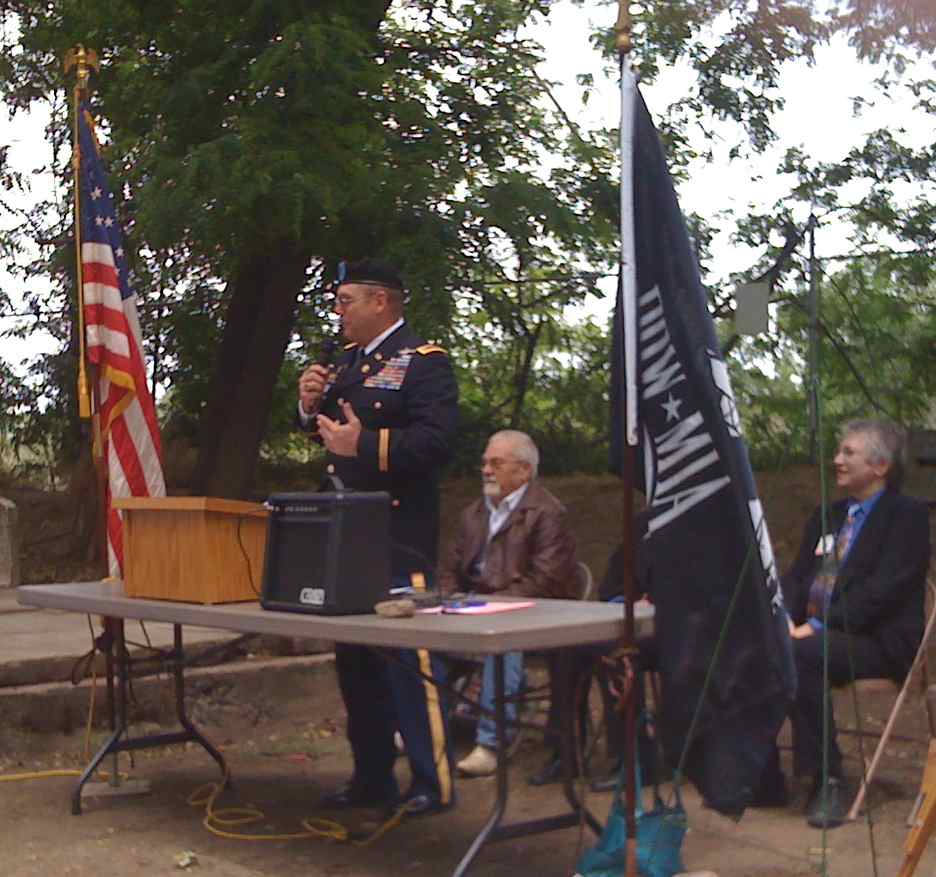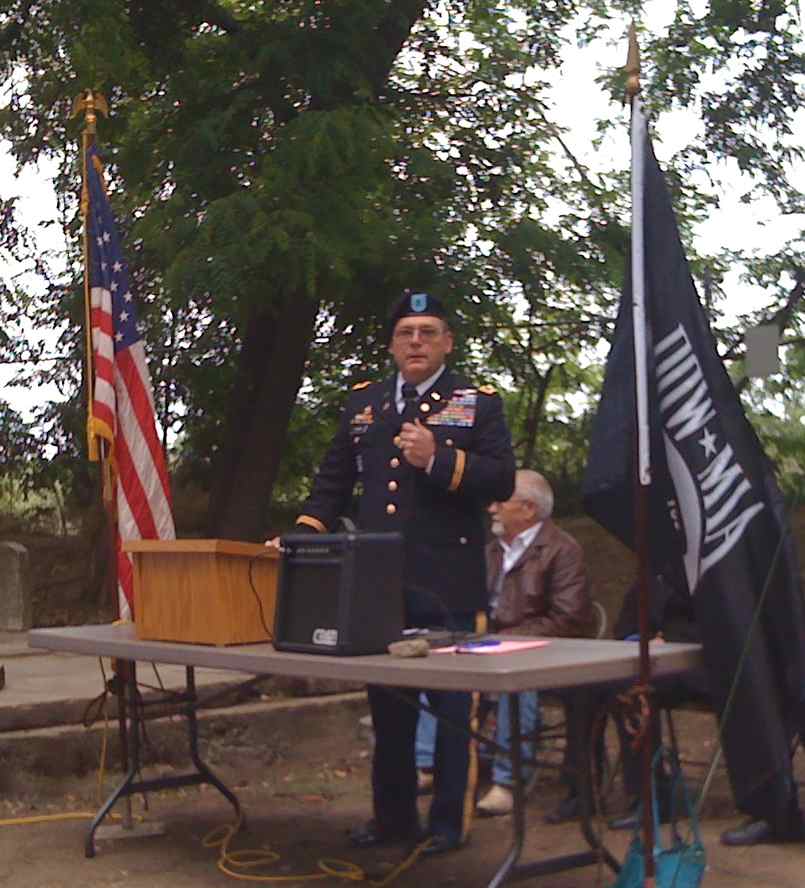 Wreaths were laid by the Lodi American Legion Post and Auxiliary, the Delta chapter of American Ex-Prisoners of War, the Lodi chapter of Disabled American Veterans, Pearl Harbor Survivors, and the Lodi Elks Lodge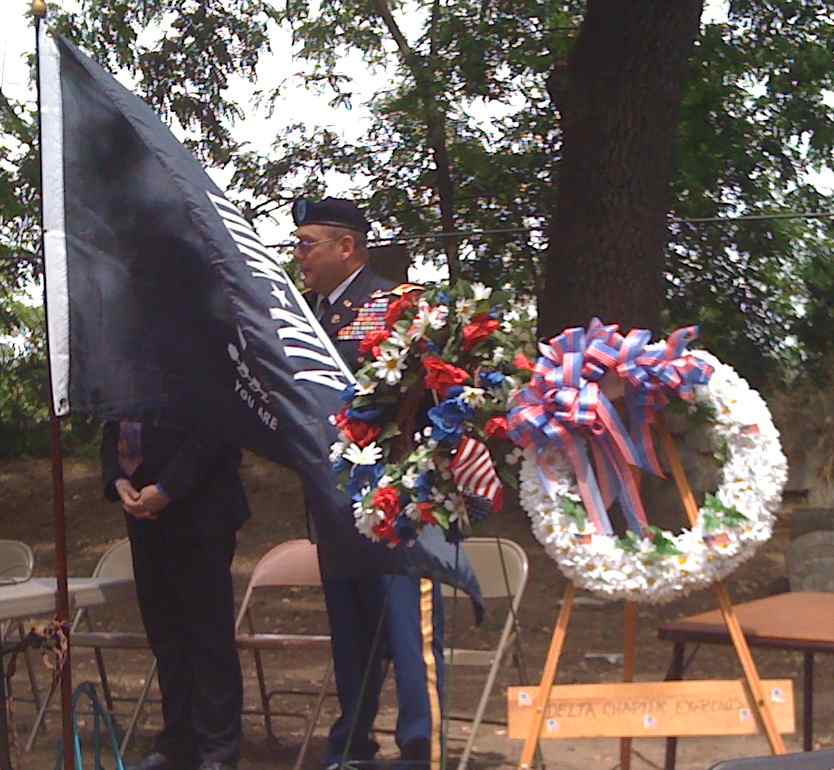 Musical Selections Included:
America the Beautiful
Klaxon
Armed Forces Salute
Amazing Grace
The Stars and Stripes Forever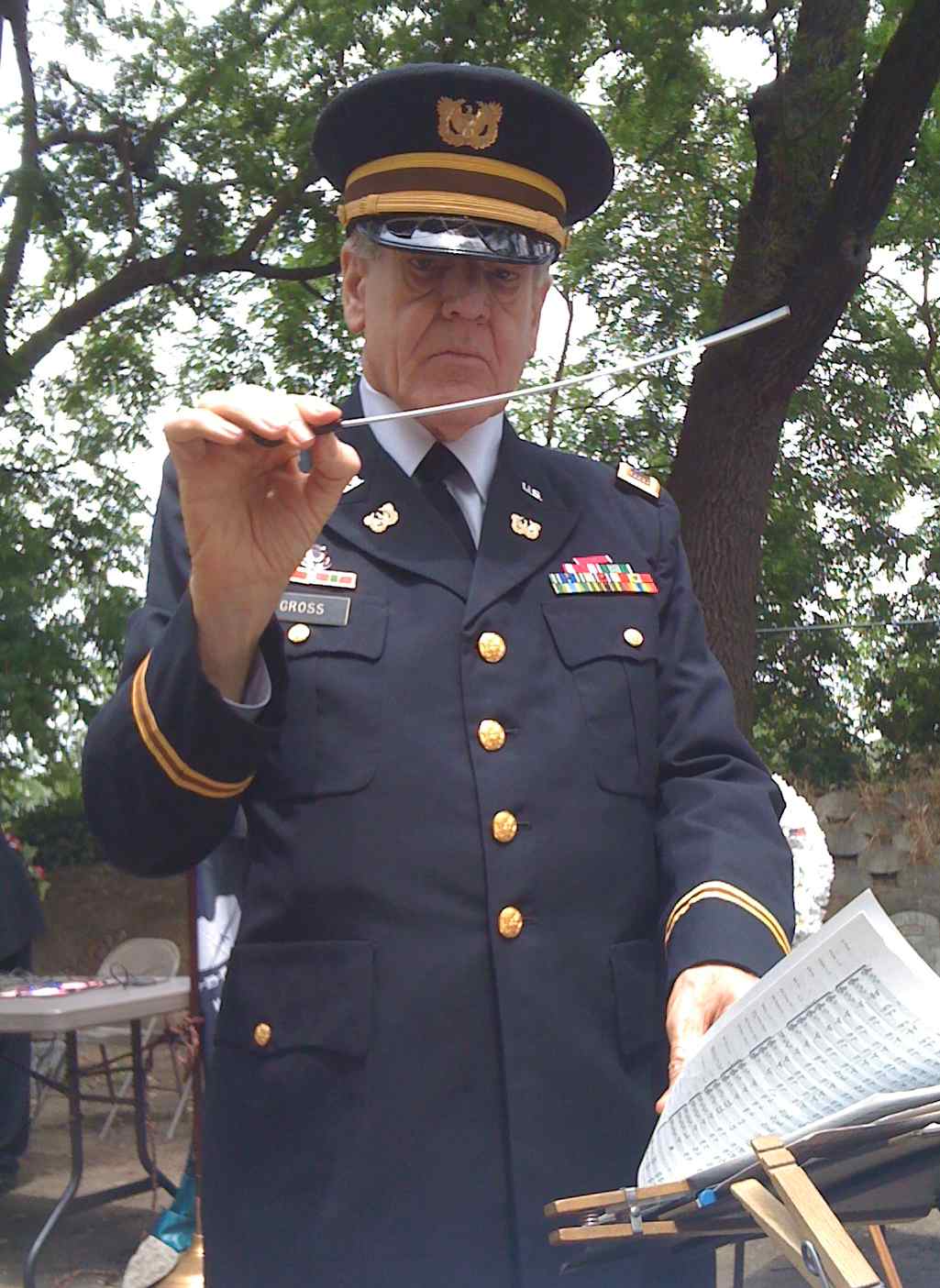 Former Director Robert E. Gross, a U.S. Army Veteran, took the baton for two numbers!


Thank you, Art!
The Lodi Community Band extends its gratitude to
Director Art Holton
for a wonderful first season under his leadership!
Art will be enjoying a much-deserved summer vacation and re-take the baton for the 2011-12 season, beginning August 2011!